posted on March 11, 2010 at 9:30 am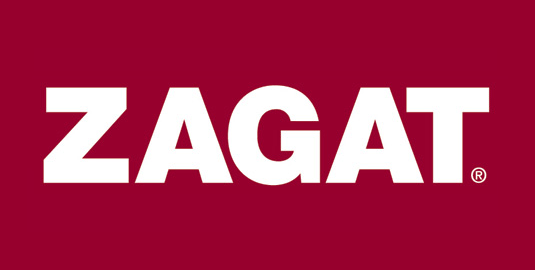 The folks from Zagat.com just sent me the a very comprehensive summary of the latest Atlanta Restaurants survey that covers 737 restaurants in Atlanta voted on by 2,471 local, online surveyors. Some highlights:
Plugged-In: This year, 51% of Atlanta surveyors said they typically make their restaurant reservations online – a jump from 40% in 2008. Only San Francisco has a higher percentage of reservations made online (52%).

Economics: When asked how the economy has affected their dining habits, surveyors reported eating out less (35%), eating in less expensive places (34%), being more attentive to prices (38%) and cutting back on appetizers, dessert and alcohol. Despite this, Atlantans eat out 3.3 times a week, slightly above the national average of 3.2 and despite meal cost inflation that was a surprisingly high 6.9%. Still, the city remains a relative bargain with the average meal costing $31.35, well below the national average of $35.25 and the price in places such as New York ($41.81) and Miami ($39.86). When asked what positive effects the economy has had on their dining habits, surveyors said they are finding better deals at restaurants (66%), feel their patronage is more appreciated (46%), feel it's easier to get tables at popular places (41%) and are eating more healthfully as a result of cutting back on alcohol, desserts, etc (25%).

Winners: On top this year is Bacchanalia, winning both for Food with a rare 29 out of a possible 30, and for popularity. Bacchanalia's win is especially impressive since its sibling, Quinones Room at Bacchanalia, came into #2 for food, #3 for decor and #1 for service.
Click here to download the document with all of this year's results.